The Court of Caromano is a place where a medieval settlement with the same name was settled. In Lombard period, probably there was a group of local guardians aimed to control the road to Capiate. Later, during the Franc domination, a Longobard noble family lived there: one of its members, Attone from Caromano, became father in law of Alcherio, owner of the Castle of Airuno. Atto's son became bishop of Bergamo.
Attone's son, Saint'Adalbert, bishop of Bergamo, was even more important than his father. Saint'Adalbert was so talented to obtain the political control of Bergamo.
Nowadays, the oldest buildings date back to the fourteenth century. The tower could date back to the fifteenth or sixteenth century; it was built by the D'Adda family that owned this property from 1376 to 1674.
Currently, the entire property is divided into many sections. But, given its historical and architectural importance , how is it possible to improve and develop it? How could this important historical place be used?
All your advices are welcome!!!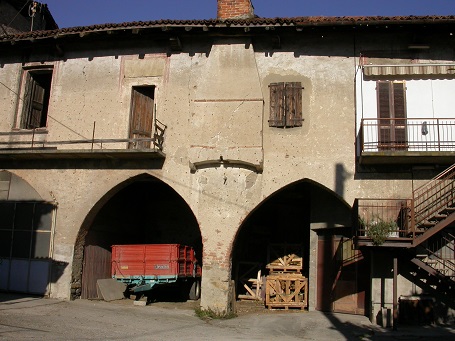 View from the south. The portico with Gothic arches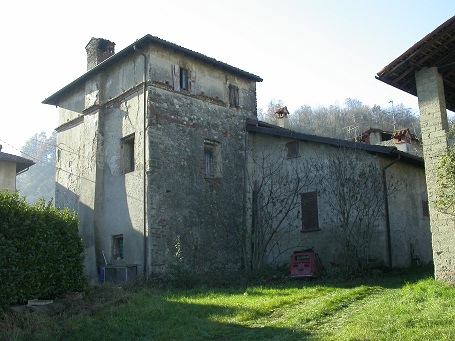 North-eastern view - the tower