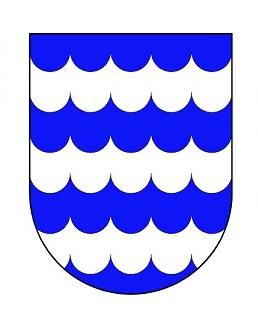 Caromano's coat of arms
The Lords of Airuno were the members of the most important family in the Capiate District. They applied the Lombard law. The local aristocratic families of the Capitani di Vimercate, Brivio, Olginati, Lavelli, and lots of others who dominated this area during the Middle Ages, had the Lords of Airuno as their ancestors. Considering this aspect, we can affirm that the local aristocracy had its roots in German civilization and traditions.
They lived in the castle built on the hill overlooking the village of Airuno, in the western side of the valley of the Adda river. From that location, they could control the whole valley from the Lake Olginate to the Merate hills. Likely the castle was destroyed between the fourteenth and the fifteenth century.
Nowadays the renaissance church of St. Mary of the Fortress is located on that hill, over the ruins of the Lombard church of St. Michael.
Nearly in A.D. 1000, the Lord of Airuno named Alcherio married Rotelinda, daughter of Atto da Caromano, who lived near Capiate. Atto's family applied Lombard law too.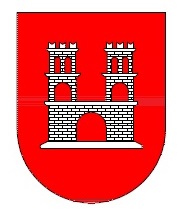 Capitani di Vimercate's coat of arms